"DEAR DAD" is an experimental video of a deconstructed narrative that articulates how tonality in sound and text creates a new dialogue. *for best audio experience wear headphones.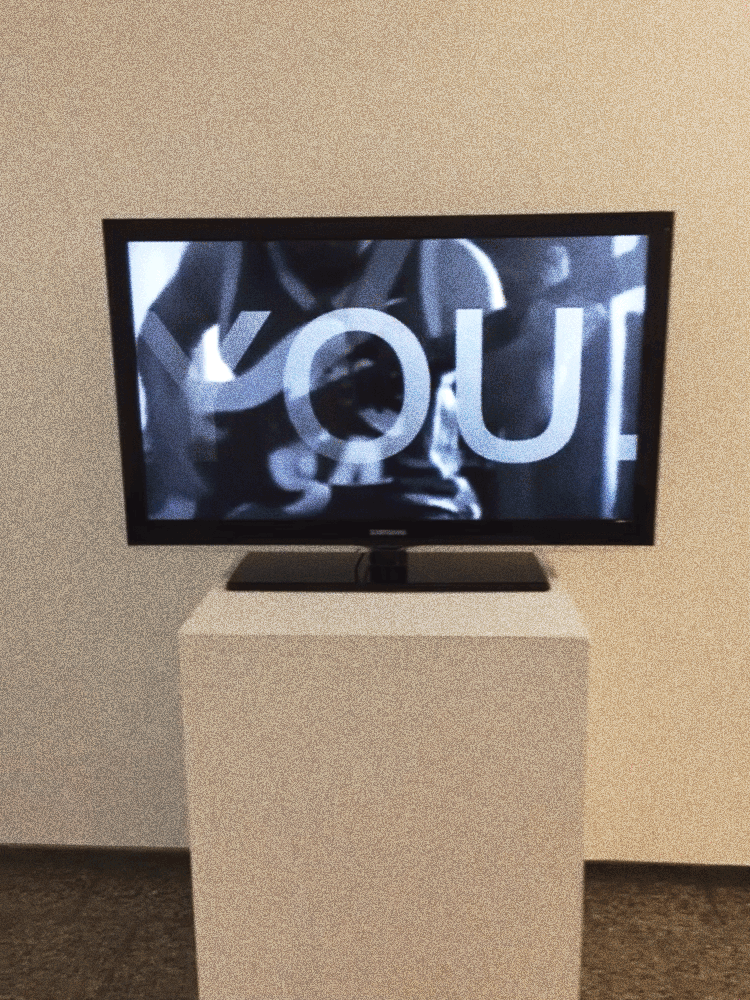 Installation view, Lindhurst Gallery, 2016

The articles are repurposed and meticulously edited to shed light to new meaning. The content uses deconstructed text from a written letter and is scored to the deeply tonal bass audio recording. Between the collision of text, sound and images, created is a space for articulation and dialogue.








© All works Kelsey Boncato 2019 — Los Angeles